So you're gonna be single on Valentine's Day, huh? From experience, you're likely feeling a twinge of bitterness and possibly planning a total BINGE of ALL the things on the day for love. I get it. But, I'm challenging you to do something different this year. I know, I know. We hate change and stuff. I hear you; but, I think you'll like this.
I have put together a Gift Guide just for YOU and your beautiful, intelligent, valuable and amazing self! That's right! My challenge to you for this year's Valentine's Day is to TREAT YOSELF. We ain't finna be sulking around the house this year..WE'RE GOING SHOPPING, SIS!

*This post contains affiliate links.That means that I could receive a small commission from any sales driven from flawbless.com to sites linked in this post.


Plants/Flowers
I know the world has convinced us that flowers are only meaningful when they come from someone else; but, those days are OVER. Flowers and plants have the ability to transform your space and bring [literal] life to it. You can play it safe with a couple
succulents
, or you can go big with something like a
flowering peace lily.
Gel Manicure Kit
Sometimes treating yourself on a budget is the best way to go. I personally don't have enough, but if you have the patience to do your own
nails
, this is a great gift! This one-time investment could save you lots of coins throughout the year...splurge now, save later.
Polaroid Camera
I really enjoy making memories and I have been wanting one of these for a while! Now, I know sometimes it feels like you'll be single forever; but, that is the furthest thing from the truth. One day you will have a partner that cares for you deeply and if you desire, you may one day also have a family. Start storing memories to share with them now while you have the freedom to do, be and go wherever your heart desires. Take some pictures of your adventures with a Polaroid camera - don't forget the film!
Becoming
Honestly, I don't even have anything to say about this. The author speaks for herself. I've been reading this book over the last couple of weeks and as always, I am in awe of everything Michelle Obama. Buy the book and thank me later!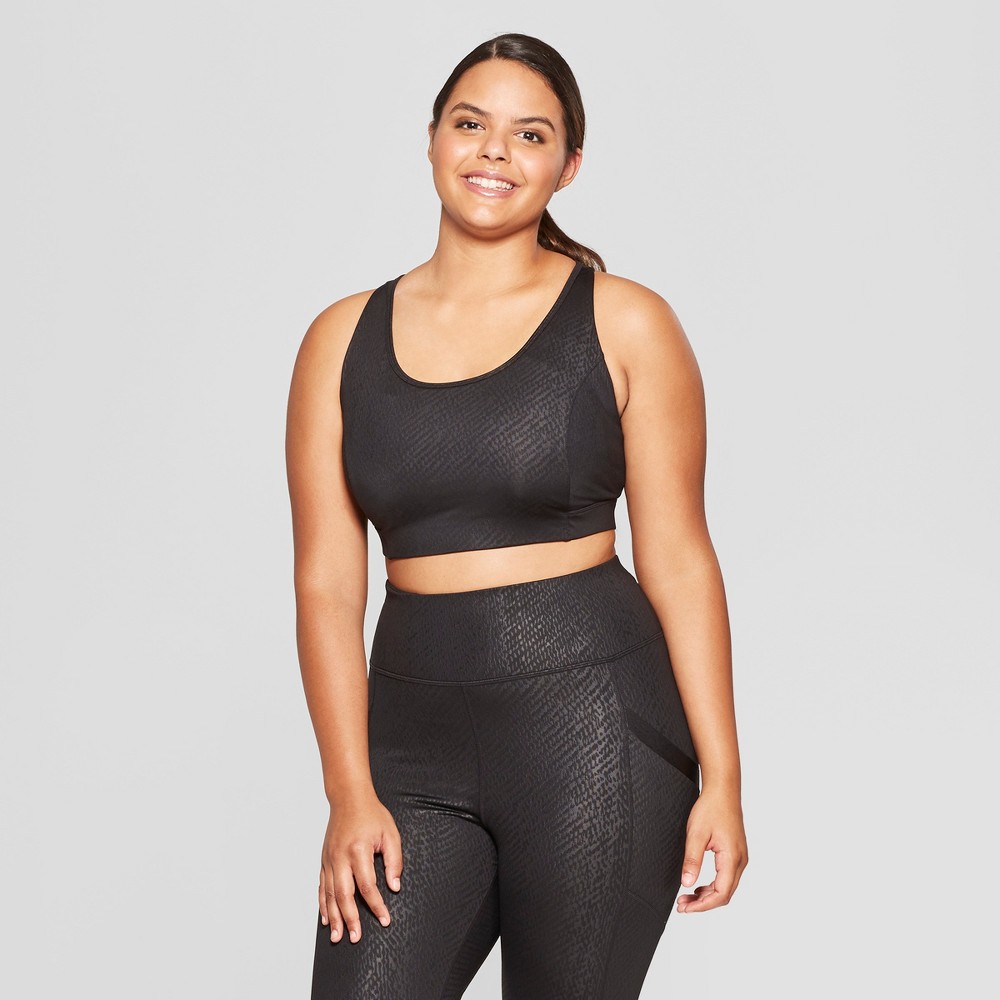 New Workout Clothes
It's not too late to start or continue your New Year's Resolution of working out and getting your body ready for the summer...and life! You should certainly look cute while doing it. Target's JoyLab collection is going to make you a showstopper at the gym. You deserve the spotlight everywhere you go, especially while you're snatchin' that waist!
Wine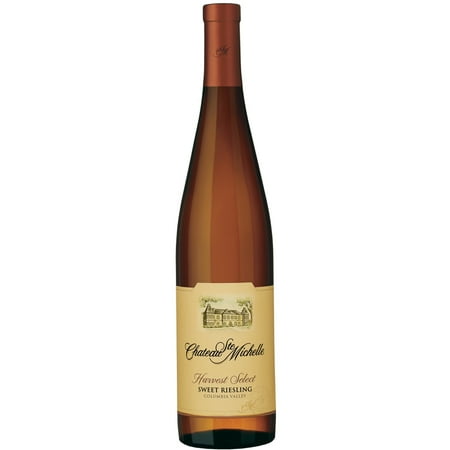 Single or not, a Valentine's Day with no wine is a waste. So, while you're watching your favorite movie or enjoying your favorite foods on Valentine's Day, you might as well do it with a nice glass of wine. I prefer White wines, Riesling to be exact. Chateau Ste. Michelle is my personal favorite! Riesling pairs well with just about any food, so you can have whatever you like!
Journal
During your season of singleness, getting to know yourself is very important. Journaling is a great way to do that. I love guided journaling because even when I have no idea what to write, the prompts give me the space to dig deep and really think about what I need in order to be mentally, physically and spiritually sound. There's a
guided journal
for just about everything.
Aromatherapy Diffuser
Once you step out of your Eucalyptus shower, why not continue the spa experience in your room? An aromatherapy diffuser can create a peaceful and serene environment for you and everyone that enters your space. Diffusers promote better sleep, support respiratory health, focus and cognitive function.